We are the social media marketing agency you are looking for.
Recognition Takes Long? Our Social Media Expert: "Hold My Beer."
Gone are the days when you have to work with expensive PR agencies and wait for long to spread your brand awareness. Now you can hire our social media experts to instantly bring your business into the known.
Good Can Be Too Many. The Best Can Only Be One. That's us.

13+ Years of experience
We have been helping our clients excel in social media since it was a kid. So, you can rely on us to put your business into the limelight as well.

Your Goals, Delivered
Whether you want to increase your brand awareness, engage with your potential clients, or generate leads, we get it delivered.
Balanced Approach
We work with a smart content strategy that helps you be perceived as a thought leader in your profession while also bringing in business.
Affordable Always
Our aim is to help small businesses thrive in this digital world. Thus, we fit into your budget without ever compromising on the quality you get.
Long Portfolio
Thus so far, we have worked with over 180 clients to help them grow their business with social media. Will you be the next one?
All Platforms Covered
No matter whichever social media platforms you are targetting  – Instagram, Twitter, LinkedIn, or Facebook – we help you succeed there.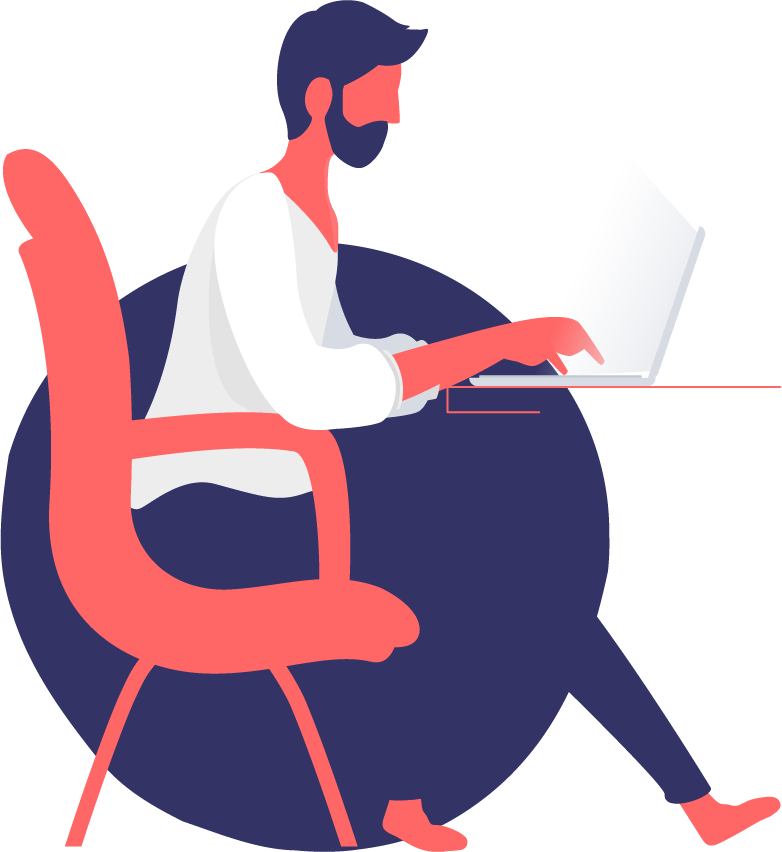 affordable social media marketing agency in Vadodara
People Spend ⅓ of Their Internet Time on Social Media
What can be a bigger reason for you to be on social media than this? This is a huge opportunity to reach your target audience and grow your business like bamboo. And we at H Cube Web Solutions help you grab this chance with our social media marketing solutions.
Hold No More in Using the Best Marketing Tool Ever Created
Opportunity is ripe and our social media marketing professionals are also ready. So, will you be the one whom we help boost brand awareness and get potential customers with social media?
Start Growing on Social Media With Us
Price That Underwhelm, Results That Overwhelm
standard
Local SEO is included

Facebook included

Instagram is included

Youtube Not included

Blogs not included

Content not included
Local SEO is included

Facebook included

Instagram is included

Youtube included

5 Blogs included

Content not included
premium
Local SEO is included

Facebook included

Instagram is included

Youtube included

10 Blogs included

Content included
Our social media marketing services cover all

"Social Media is Important For Business," Says 90% of Marketers
But many still haven't cracked the code to ace on social media. Fortunately, you are with us. Our social media marketing experts know exactly what to do to grow your brand on all major social media platforms.
1. Enter the most populated economy – Facebook
Facebook has a whopping 2.91 billion active users – that is more than the population of India and China combined! That means your target audience is definitely over there.
2. Be the "apple of the eye" with Instagram
Humans perceive 80% of their impressions with their eyes. And Instagram is designed to be a visual treat. That makes it one of the most effective platforms for business.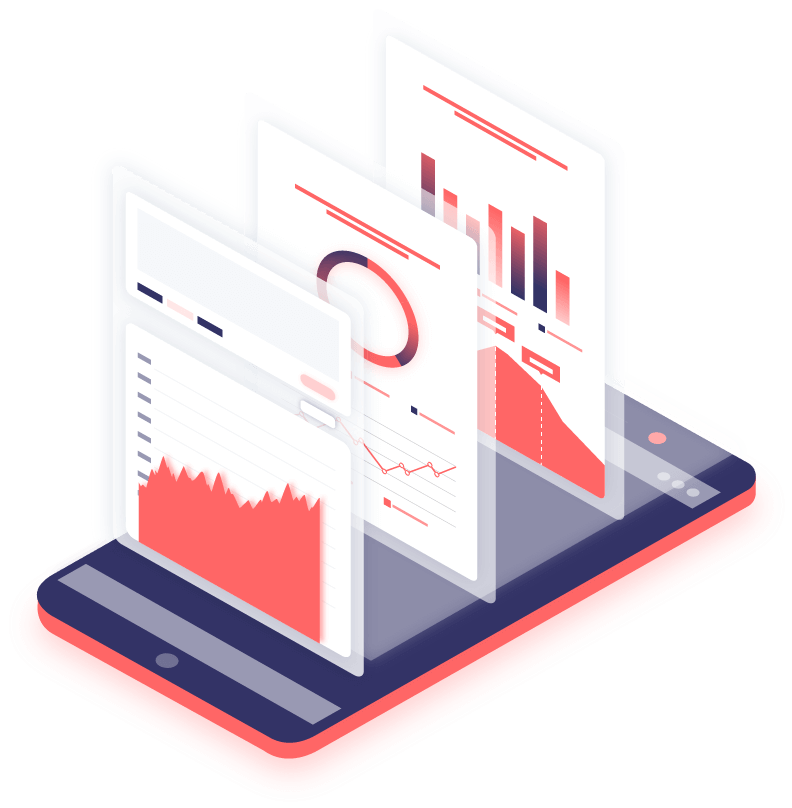 3. Get an X-factor with Twitter
Twitter is the best stage to showcase your brand personality. This helps you connect with your target audience using a human touch and stand out among the ocean of "robotic" businesses.
4. Showcase professionalism using LinkedIn
LinkedIn is still an untapped goldmine for businesses. So why wait when you can engage with a vast number of professionals on LinkedIn and increase your brand awareness?